International Baccalaureate Programmes at Tubman
IB Programme
The International Baccalaureate Organization (IBO) officially authorized Tubman in the Middle Years Programme (MYP) in the Spring of 2017.  Tubman offers the MYP program to all students in 6th through 8th grade.  As of January 2021, Tubman is pleased to announce that we are fully authorized to offer the Primary Years Programme (PYP) in our Pre-K through 5th grade. We are now able to offer a wall to wall IB education to all our students!
The IB PYP and MYP are internationally recognized educational programmes, which place the student in the center of its model. The IB model believes in educating the whole person and is designed to guide students in their search for a sense of place in a global context.
These are schools that share a common philosophy—a commitment to high quality, challenging, international education that Tubman Elementary School believes is important for our students.
Tubman IB Newsletter
Read the latest issue of our IB school newsletter: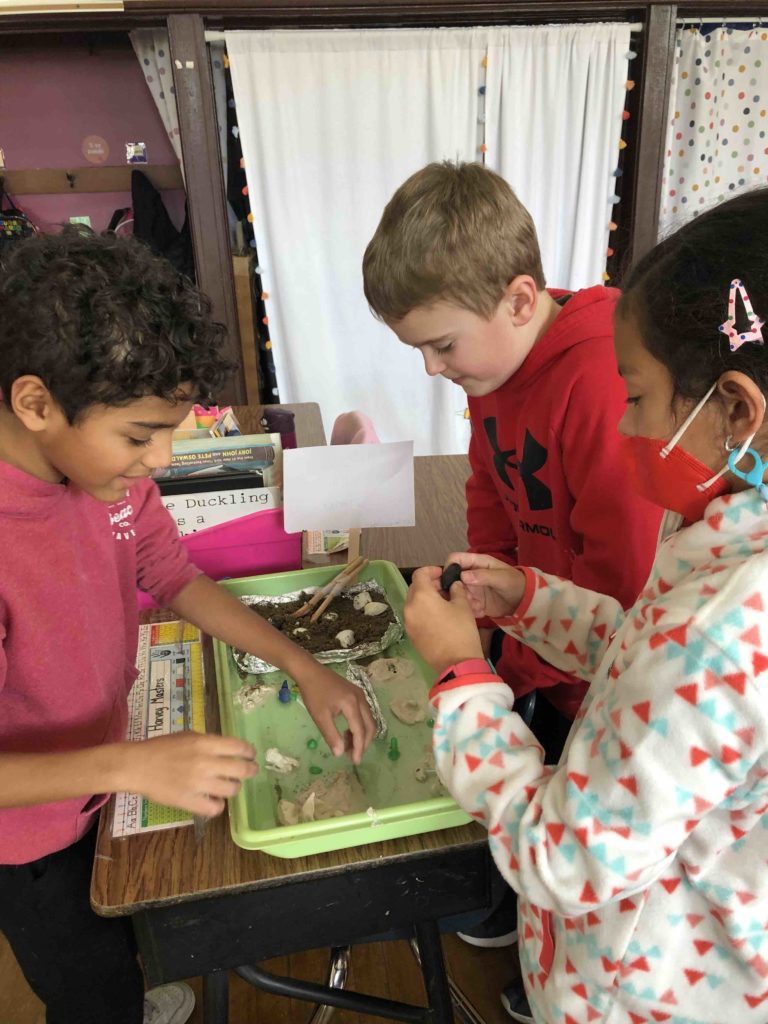 For questions about our Primary Years Program, please contact our IB Coordinator, Freeda Pirillis, at fpirillis@cps.edu.
For questions about our Middle Years Program, please contact our IB Coordinator, Jennifer Vincent, at jcvincent@cps.edu.
For more information about the eight subject areas, visit the curriculum page on the IB website.
IB Mission Statement
The International Baccalaureate aims to develop inquiring, knowledgeable and caring young people who help to create a better and more peaceful world through intercultural understanding and respect.
To this end the organization works with schools, governments and international organizations to develop challenging programmes of international education and rigorous assessment.
These programmes encourage students across the world to become active, compassionate, and lifelong learners who understand that other people, with their differences, can also be right.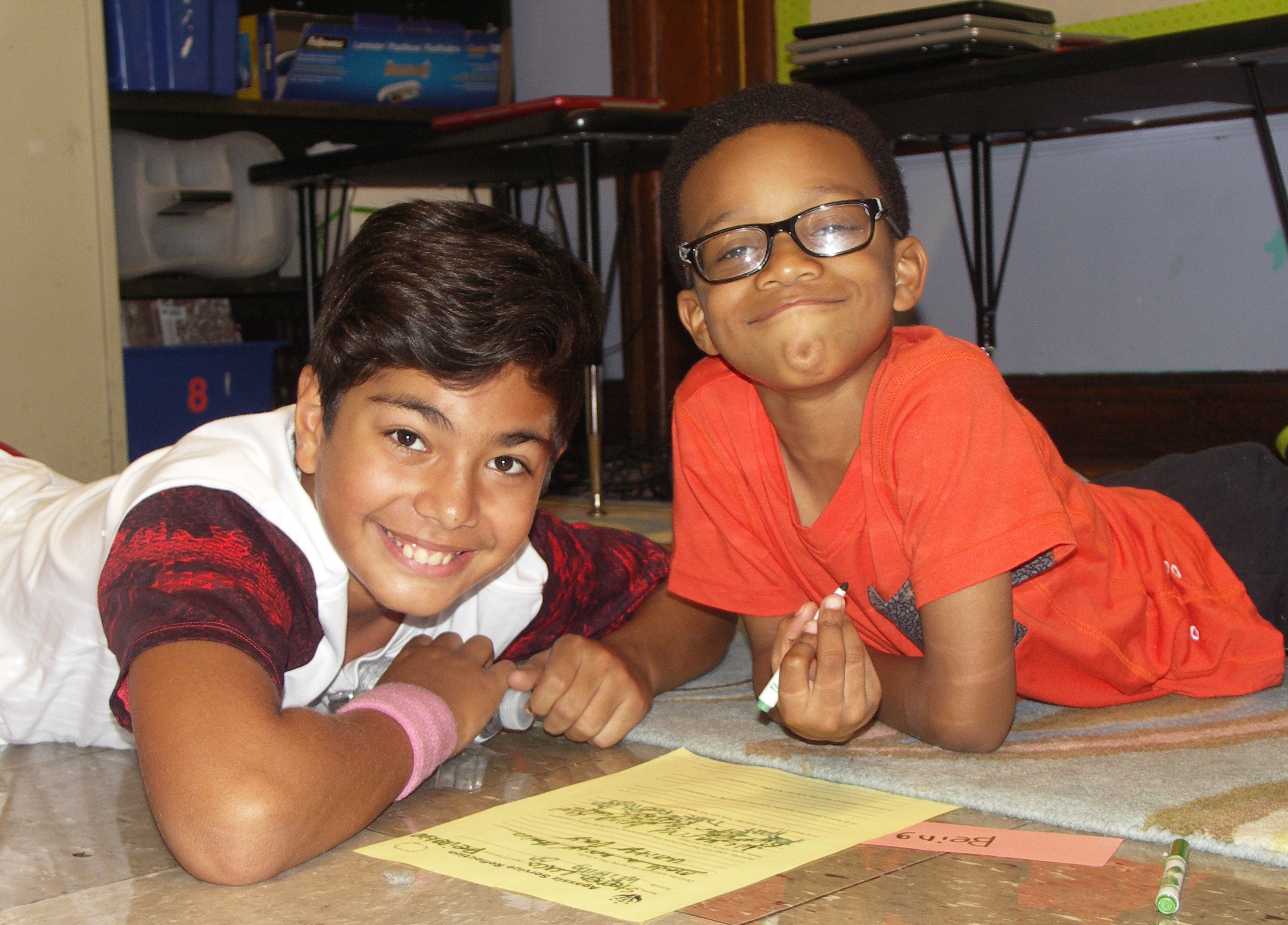 IB Learner Profile
As an IB Learner there are ten attributes that we strive to be:
Inquirers
Knowledgeable
Thinkers
Communicators
Principled
Open Minded
Caring 
Risk-takers
Balanced
Reflective